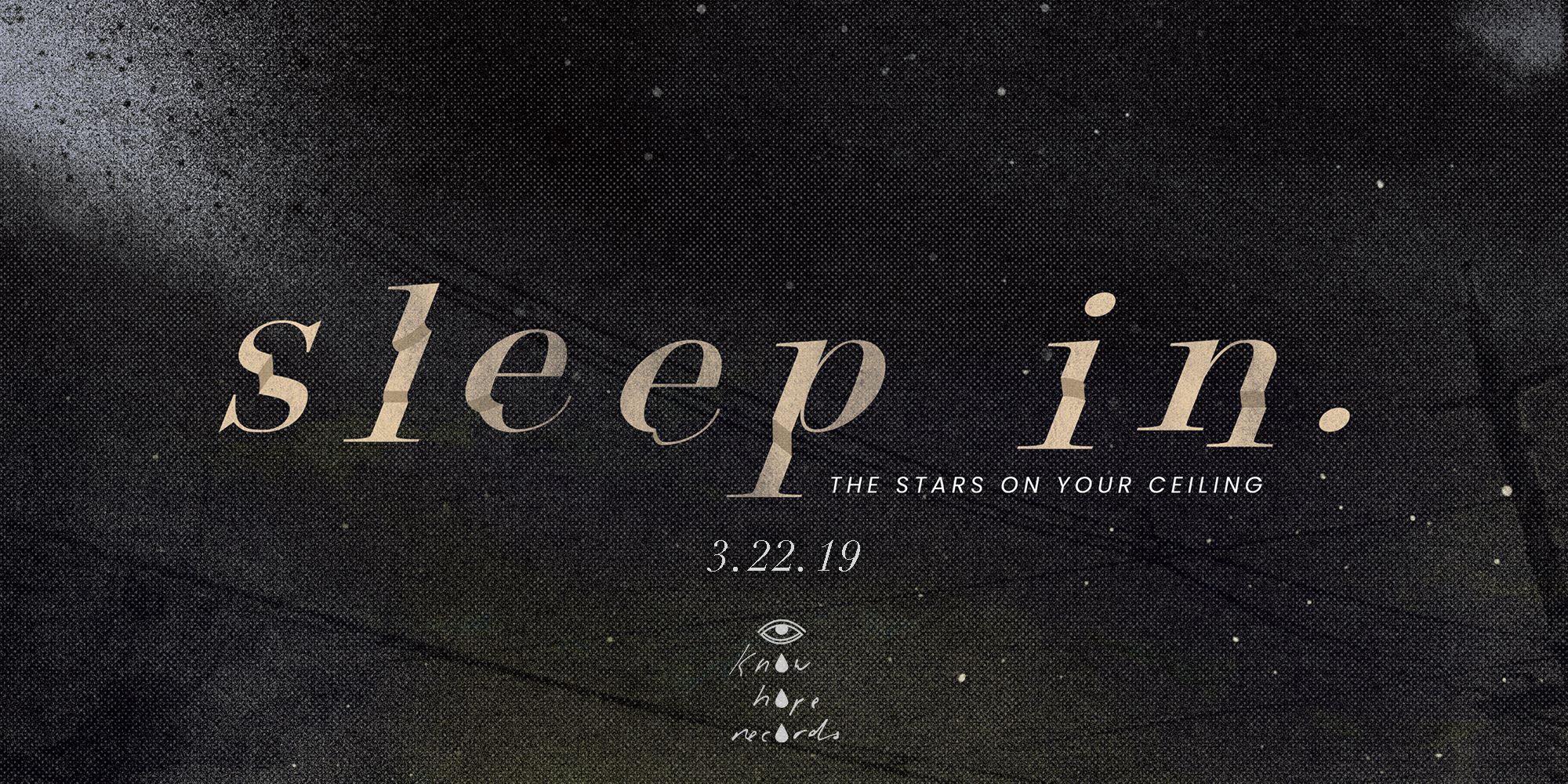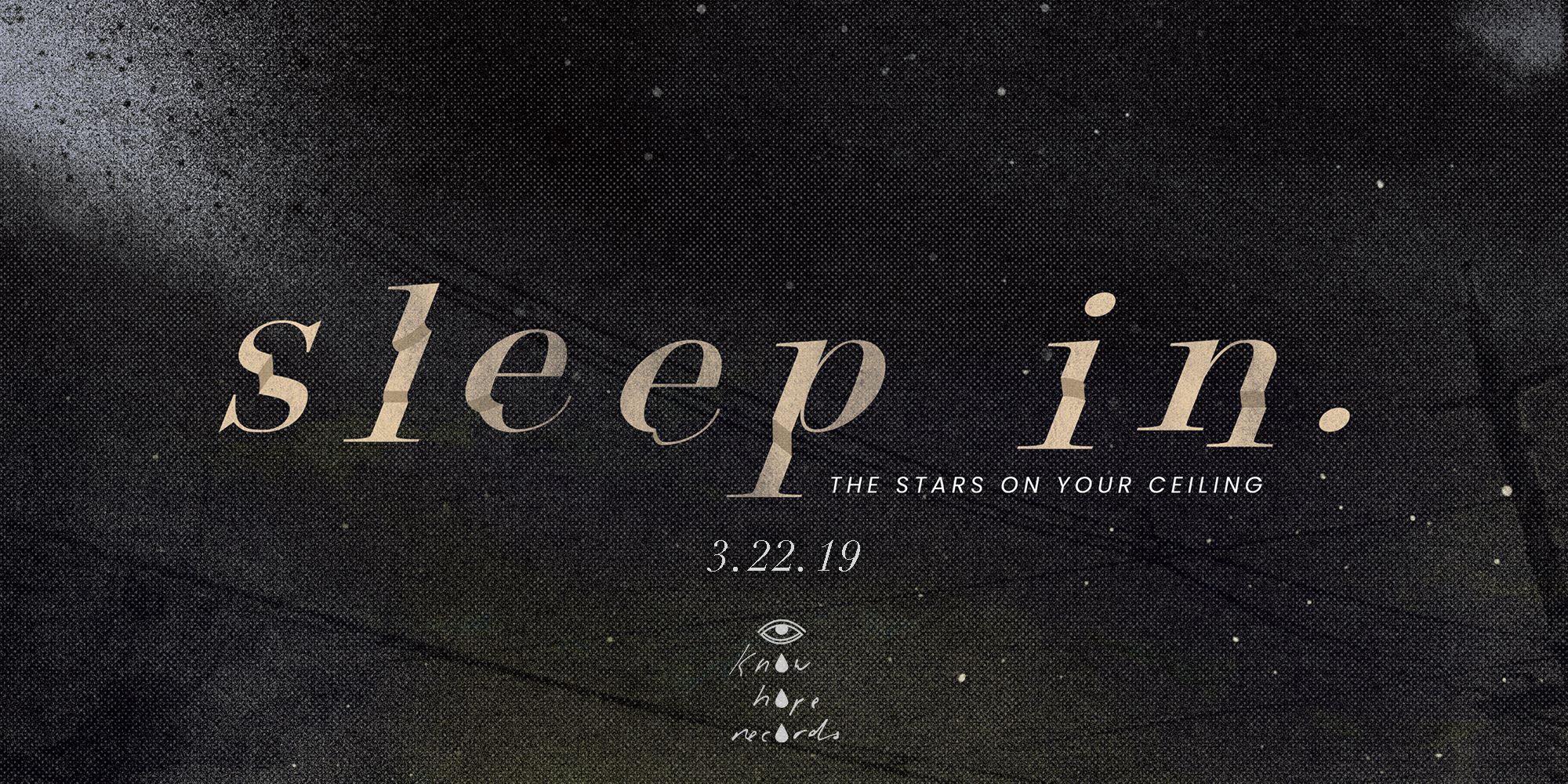 Music News
Sleep In. Debut New Song/Video"Splitting Clouds"
Cherry Hill, NJ's Sleep In. are debuting a new song and video titled "Splitting Clouds." Check out the video for "Splitting Clouds" here: https://youtu.be/gHF0y3L0jSU. Directed and Edited...
By Nikki Weed A small banner bats back and forth in the wind whipping across a sidewalk surrounded by tidy downtown...

The tour will begin on May 2nd in Joliet, IL. at The Forge and concludes May 11th in Neenah, WI at...
More Posts