About Us

Russell Dowden
His background in publishing and radio has made him a talker and a entrepreneur. From graphic design to voice work, sports casting play-by-play, news & weather to country hits, Dowden has produced over 8 talk shows and 150 monthly magazines.  Weird Magazine , Infowars Magazine and Texas Sports Monthly are but a few of the other publications he has created.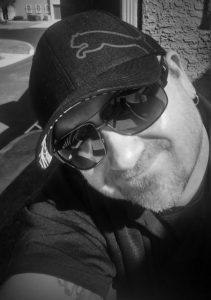 Al Duarte
Our Entertainment Director sells advertising and coordinates special events of his own and manages several artists under his record label Gold Man Records. Al also serves as  Austin Music Commissioner, and is Advisory Board Member at A.B. Cantu Pan-American Recreation Center Community Advisory Board.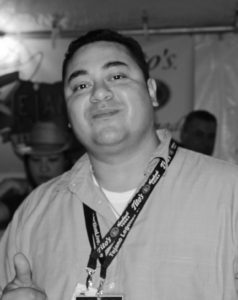 Nathan Olivarez C.E.O. at Nathan Media Inc.Nathan has been a longtime friend of our publisher and a staple in the local music scene for 30 years. Nathan writes Waterloo Underground column for Rockstar and performs at many Rockstar Events. Nathan has Co Hosted Capzeyez and Dave TV on Public Access for 2 Decades in Austin.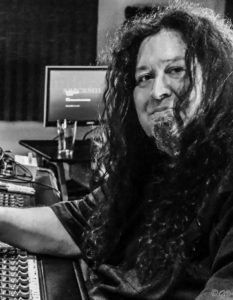 Omar Vallejo produces local television show 512 Studios Live from his recording facility on South Lamar. Omar assist with event management and talent booking for Rockstar special events. Omar was named Producer of the Year in 2015 by the Austin Music Awards.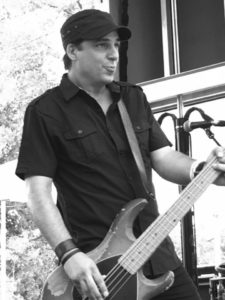 Stephen DeMent
Born and raised in Texas, Steve has lived and worked in Austin since 1998.  He is a professional photographer specializing in portrait, advertising and editorial content for numerous magazines and private events. Steve has been our cover photographer since 2014.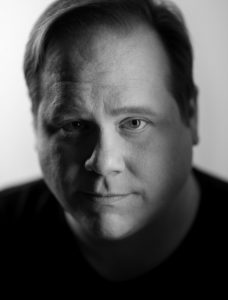 Denise Quintanilla
Co-Editor and music writer, Denise meets lots of local artists and knows her way well around Austin's night life. She can often be found lurking the Bar Scene at 6th Street or catching the latest in new music near SoCo at the Gallery, Continental Club or C BOYS.
Denise was recently featured on National Rent a Car's Explore Austin.