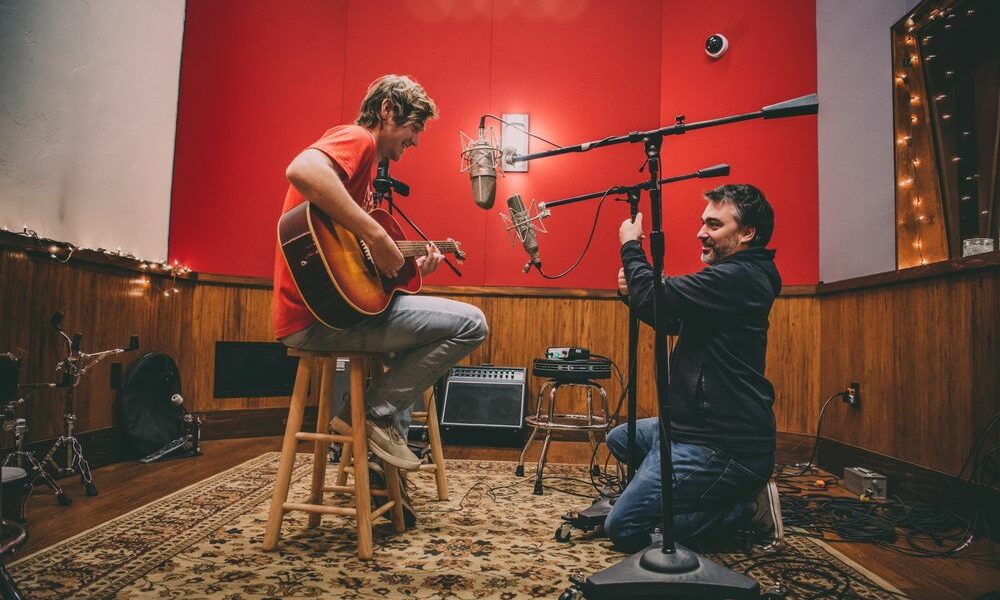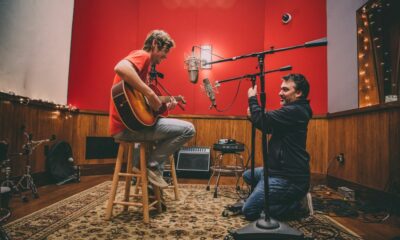 Local Music Artists
Austin singer-songwriter Adri Lavigne releases Single.
The French artist's "Take Me Home" is a lyrically soulful ode to his hometown (DALLAS, April 2019; source: CultureHype ) – Not too long ago, Adri...
Check out all the upcoming March acoustic shows in TX as well as our shows in the Northwest in May & June...

A FREE showcase for Blues societies and Blues artists from across the state March 14th, 2019 from noon to 10 PM...
More Posts