CORE New Video Release: Killing Me feat Tom Sizemore

Tom Sizemore Staring In New Single "Killing Me" Music Video.
Core released their new single "Killing Me" this month. The 3rd title track off of the upcoming album from Core has hit radio airwaves and with a buzz! The incredibly talented Tom Sizemore starred in the music video with Austin Texas Core while filming in L.A. this spring 2019. The video profiles Sizemore as an actor struggling with addiction. Sizemore, himself also struggled with addiction when he appeared on Celebrity Rehab Season 3 at the Pasadena Recovery Center for the detoxification and treatment program then supervised by Dr. Drew Pinsky airing in 2010.
The video is produced by famed Director James Fargo.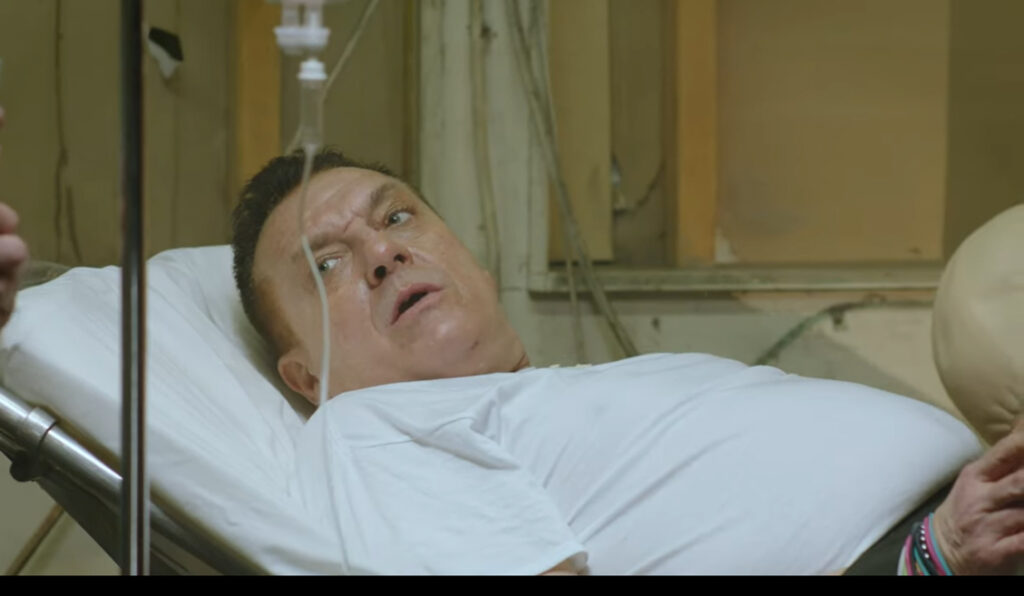 Tom Sizemore portrays an addict abusing prescription opioids and other drugs in the midst of an "Opioid Epidemic" that has been going on for decades.
Mario Lopez gave a very big shout out this week during his national show EXTRA!